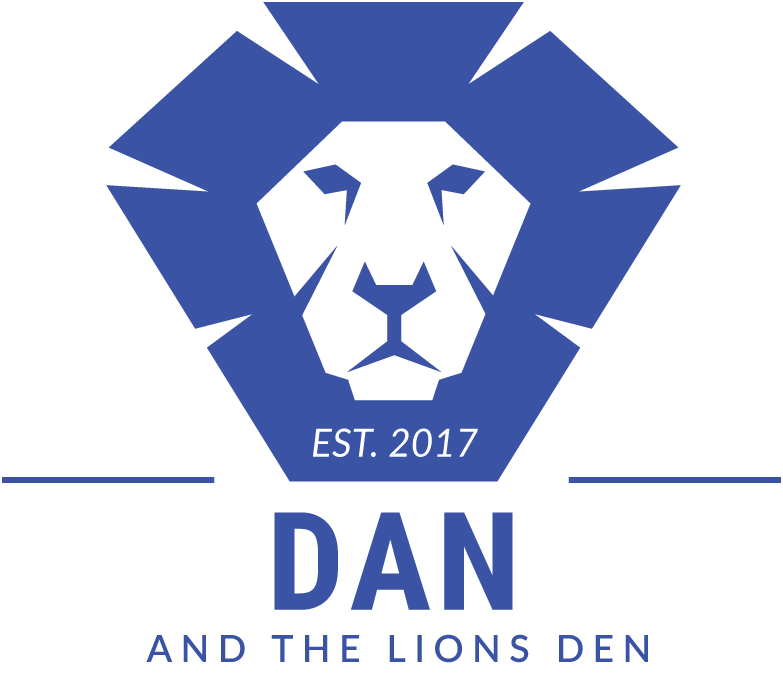 Dan and the Lions Den was founded in 2017 on behalf of Daniel David Nitchie, our loving husband, son, brother, friend and dad.
Our purpose at Dan and the Lion's Den is to provide financial relief for families going through cancer treatment. Time is so precious and should be spent with your loved one during those times.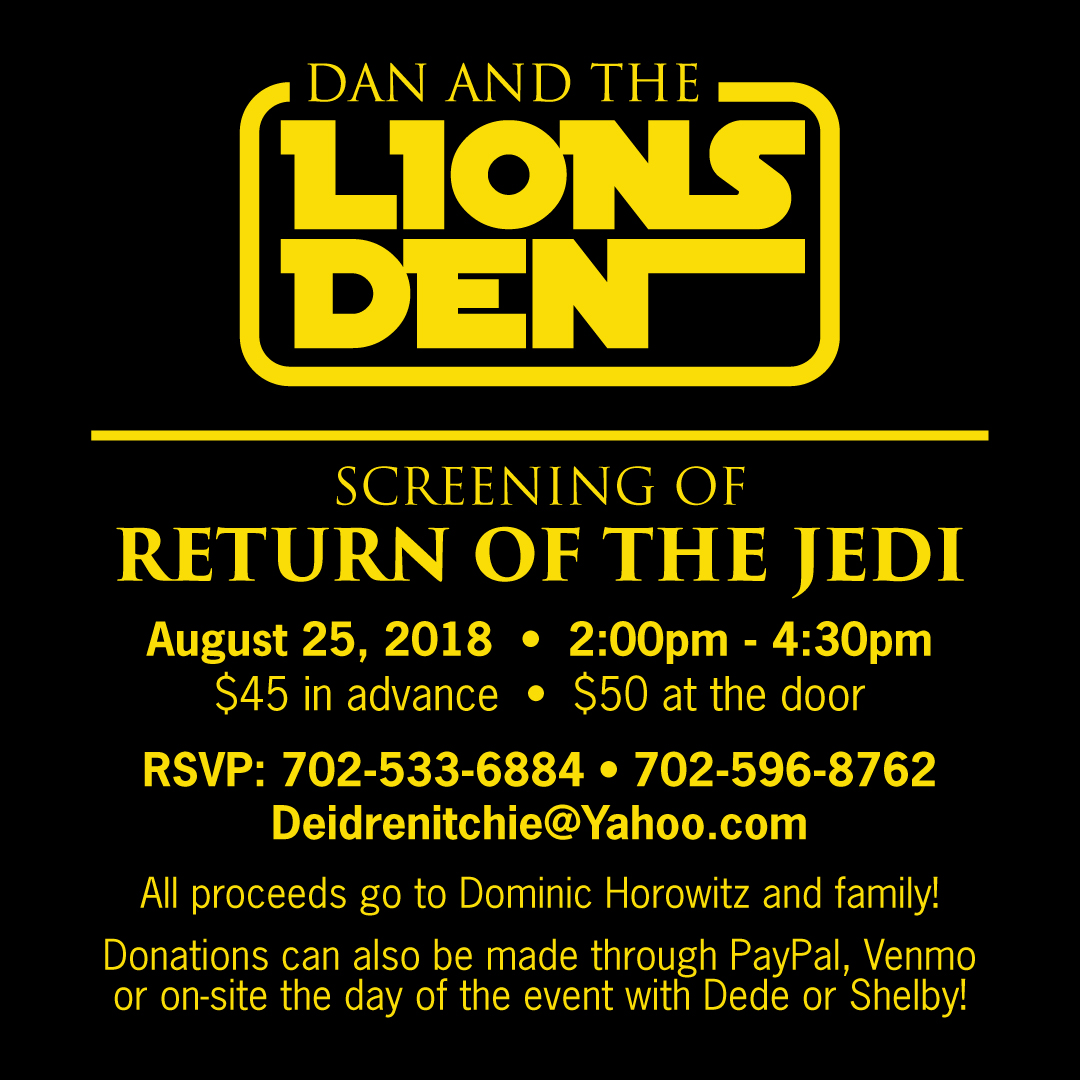 In honor of the our little Jedi Dominic Horowitz we will be showing his favorite movie, Return of The Jedi at the Eclipse movie theater on August 25th at 2pm, to raise funds to help the family with medical support.
Please use the PayPal link below, Venmo account @Shelby-Stanley-13, or cash can be accepted by Deidre Nitchie and Shelby Stanley.
Please RSVP to either one of us! All of the proceeds will be going to The Horowitz family! If you are unable to attend the movie donations can still be sent to any of the options above.
Thank you so much! Lets help out Jedi win his courageous battle!!
#DomsArmy
#DomIsStrong
Donation Link
Please consider taking the time to help our wonderful cause.